Upcoming Tech Talks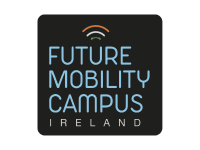 Date: TBC
Presenter: Russell Vickers, CEO, Future Mobility Campus Ireland (FMCI)
Listen to Russell discuss how the FMCI is providing a testbed for innovation for Autonomous Connected Electric Shared Vehicles and new exciting Drone projects planned from the Shannon campus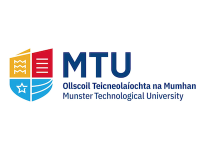 iOT and its application in agriculture
Date: TBC
Presenter: Pat Dooley, Advanced Research Director Tralee IT
Pat Dooley from Munster Technological University will discuss how iot and AI technology are being adopted in the agriculture sector and how it helps to increase production, increase efficiencies and reduce costs.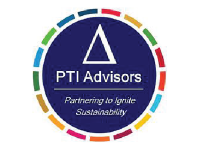 Social Innovation driving Innovation
Date: TBC
Presenter: PTI Advisors - Paul Ellingstad
More details to follow.
Is there a topic you would like to suggest for an upcoming session?