What we do
The Engine Collaboration Centre provides a space to allow companies collaborate to solve business problems. It also provides support to start-ups and entrepreneurs develop their ideas through industry mentoring, knowledge sharing and a co-working space and leveraging the latest emerging technologies design thinking methods.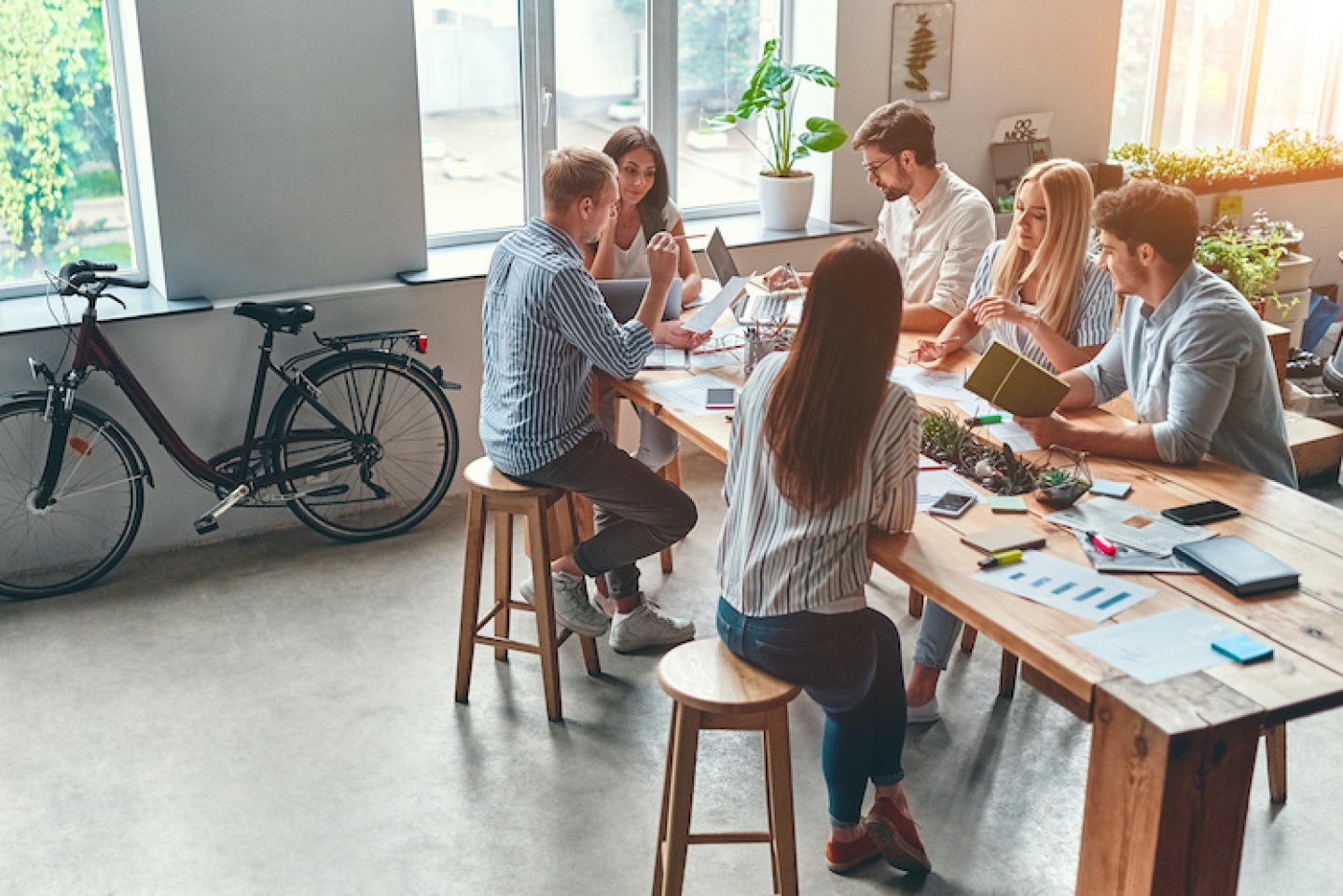 Learn More
City centre location and cool innovation space for start-up companies to experiment, brainstorm, develop ideas
Vibrant environment targeting young bright engineers, companies
Workshops to help develop strategy and business ideas
Access to shared infrastructure and mentors
Low entry requirements to new modern building
Access to funding
Private office and conference room space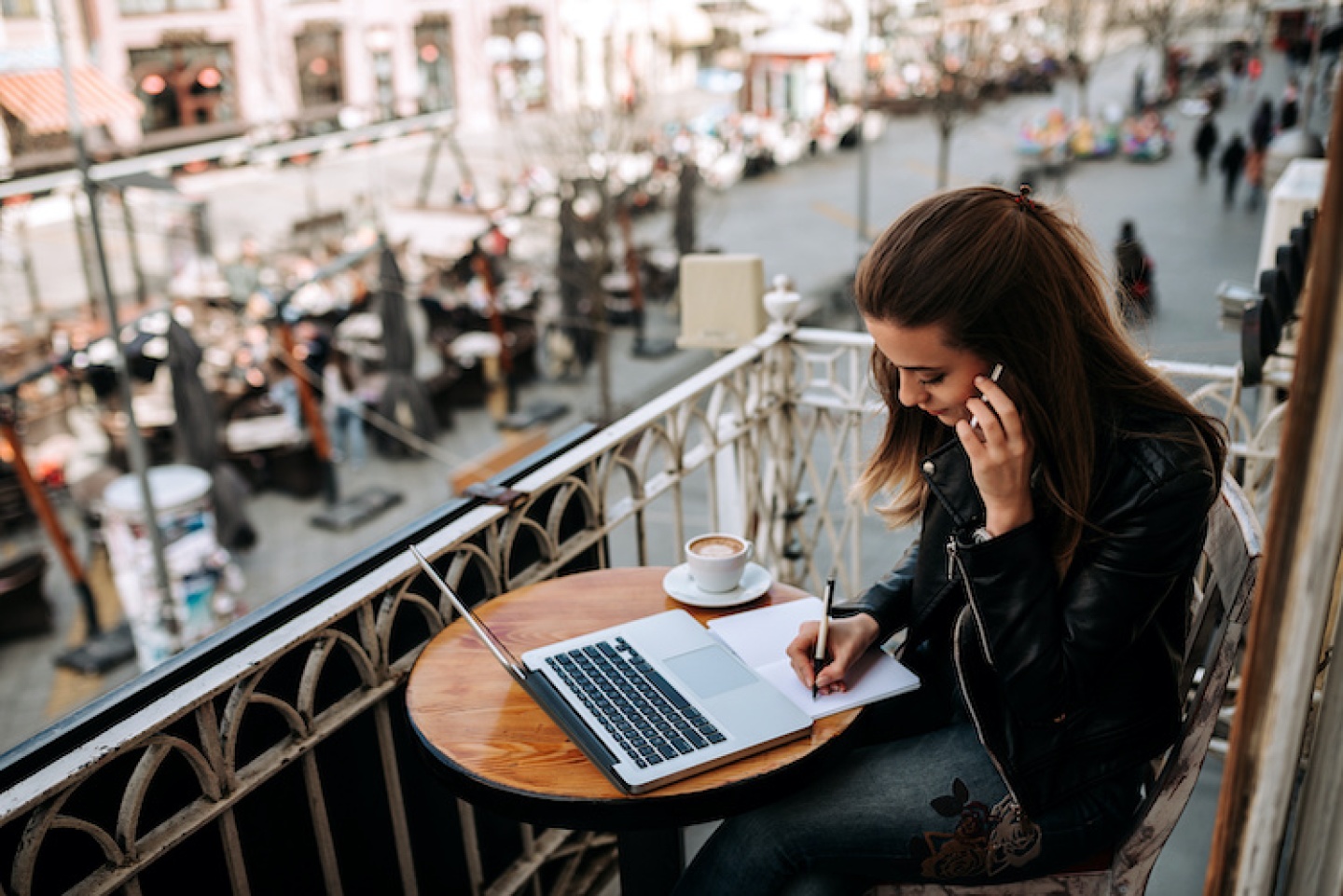 Learn More
Physical space for entrepreneurs and start-ups to foster, develop and scale
Entrepreneurial focused with accelerator programs
Low entry requirement to develop idea, network
Access to industry mentors
Shared services support (Infrastructure, licences, cloud..)
Meeting and conference rooms, café
Access to funding
Private office and conference room space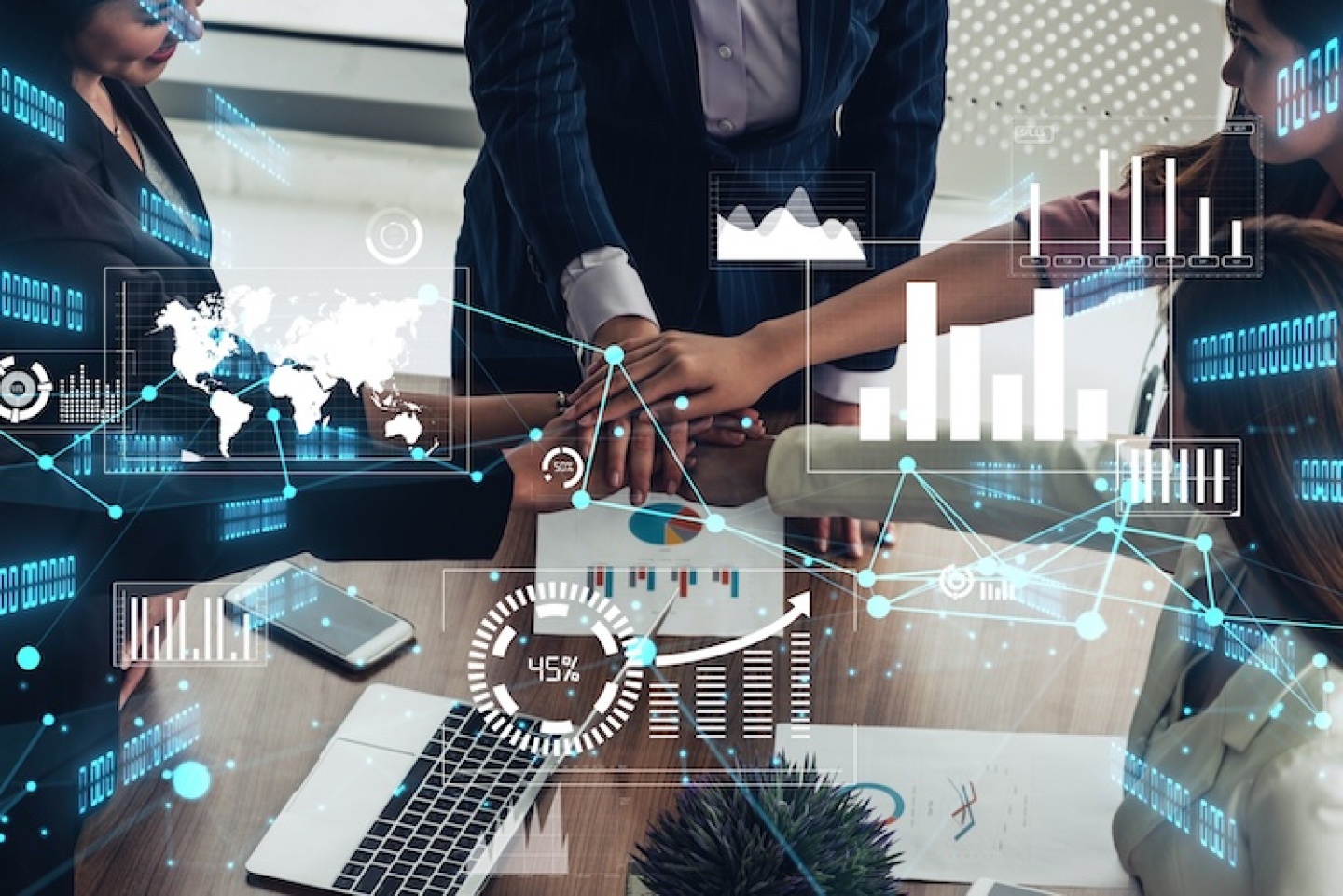 Learn More
Integrate community into digital ecosystem through partnerships
Tech Talks and industry events and opportunity to network
Identification of business problem and opportunity to collaborate
Private office and conference room spac
A Place To Collaborate & Develop Your Idea
We support start-ups, entrepreneurs and partners on their entrepreneurial journey that accelerates innovation, solve hard problems, and push the boundaries of what's possible. Entrepreneurs, start-up to late stage tech companies can leverage an ecosystem that supports early-stage growth through mentoring, infrastructure and business development support.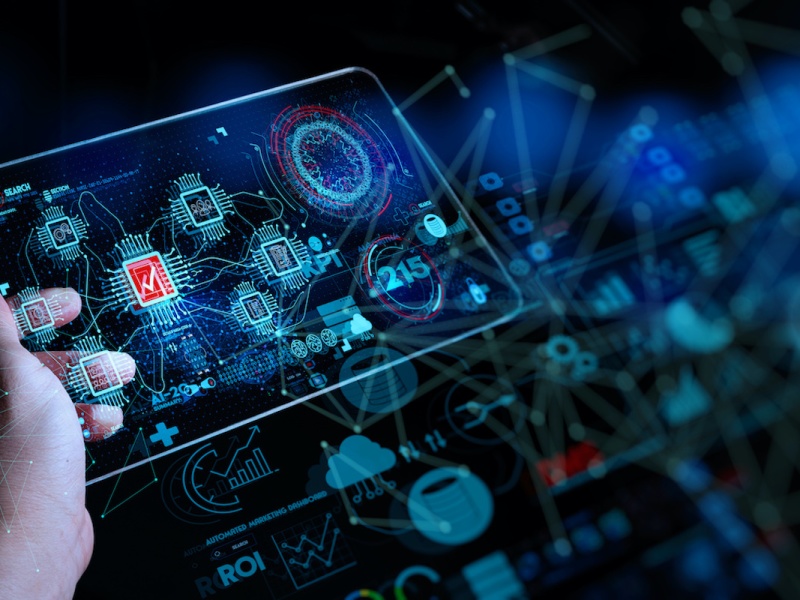 Inspiring Collaboration Environment
A Collaboration centre where companies and industry can identify business problems and challenges today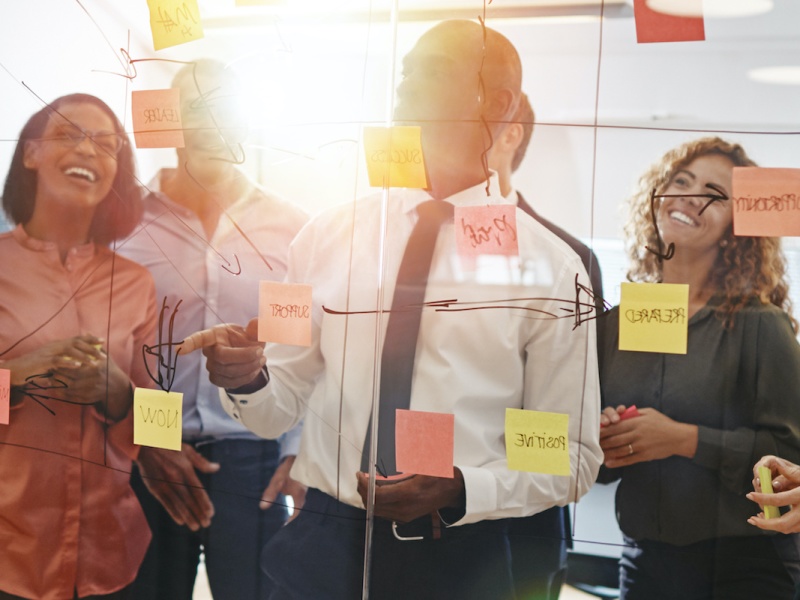 Surrounded by Entrepreneurs
Everyone is facing many of the same challenges and we provide you with the support you need to accomplish your goals.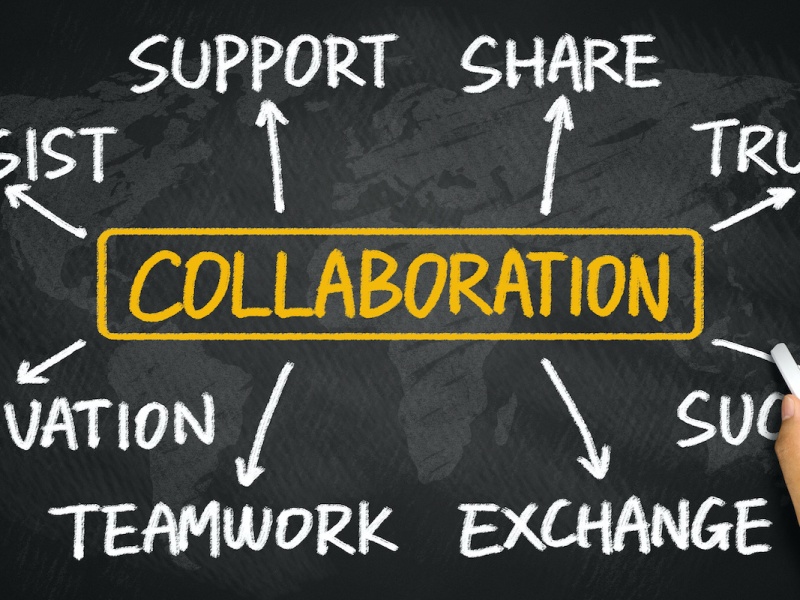 Advice from Peers & Mentors
Get advice about funding, recruiting, intellectual property, marketing and many other topics from experienced entrepreneurs and investors.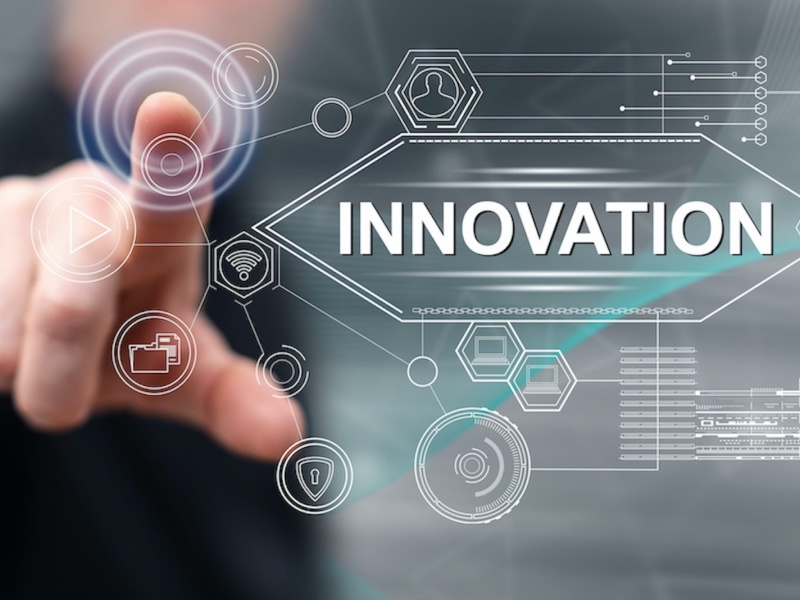 Support to ideate & develop your idea
Expertise to help ideate and develop your idea through design thinking methodology Most of the local angel investors are Mentors. Going forward we can introduce investors to entrepreneurs through events, office hours and pitch competitions.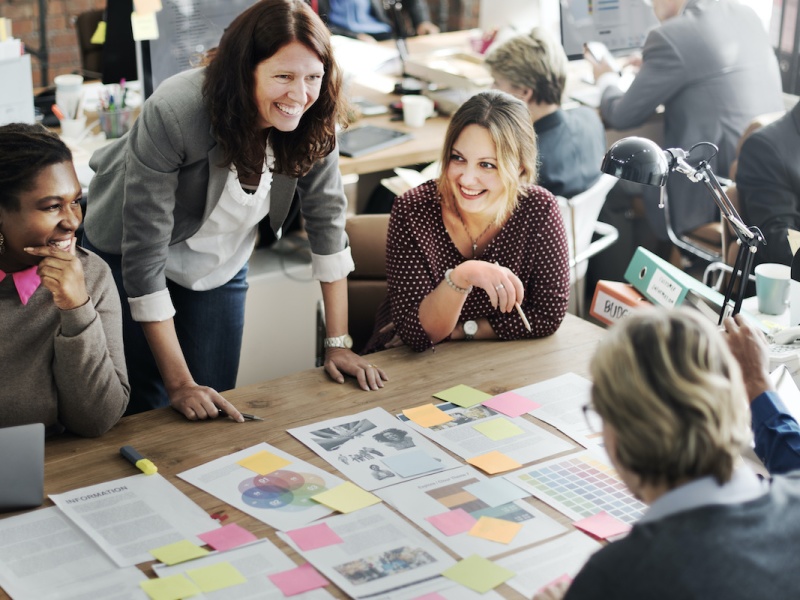 Access to industry mentors
Support from industry experts who can share their experiences and build relationship to help get you started. This can be invaluable to develop your concept into a viable opportunity and help with your business model and technology approach a and pathways to be successful.
From an SMEs perspective when you start off it's oftentimes difficult to get your solutions and service offerings in front of large multinational corporations and i believe that the digital collaboration centre will give that platform for those companies to create and get introductions to large multinational corporations

Les Byrne, Founder & Managing Director Asystec Ltd.
So it's very important to try and establish links with these companies who are providing such huge technology and try and progress that in the region. Furthermore, to establish a better way of finding a one stop solution for all the services that can be provided here in the region and having a person who can coordinate that, and manage the expectations of our clients coming in, and what they can find in the region.
Michelle Brassil, Studio Manager Troy Studios
So the Digial Collaboration Centre is all about connecting Analog Devices to in particular SMEs with adjacent skills and by collaborating together we can come up with new businesses, new platforms together, and that will accelerate the growth not only ADI but also the growth of SMEs which will lead to accelerated growth for those small companies in the region.

Mark Barry, General Manager of Precision Converters, Analog Devices
Our Partners
We are delighted to feature the below Partners. We are looking to collaborate with other SMEs and Multinationals, and invite you to
partner with us
.











Innovate Limerick through Engine Collaboration Centre and Film and Limerick and Local Enterprise Office Limerick continue their relationship with the SXSW Festival in Austin, Texas with a call out for Tech and Film Delegates to join their virtual delegation for this year's event.
2 Min Read
The Engine Collaboration Centre building is opening April 2022, see how the build is progressing.
1 Min Read